Austin Metro Agent Ben Patterson
Ben Patterson
Realty Texas, LLC
About Ben Patterson
Ben Patterson is a native Texan who grew up in Round Rock, Texas making him familiar with Austin and the surrounding areas. Ben has seen Austin grow from its infancy to the booming Metropolitan area it is now. Ben has a Master of Arts in Legal Studies from Texas State University and a Bachelor of Science in Criminal Justice from Texas Christian University with a Minor in Political Science. Ben also holds both a Paralegal and Mediation Certificate from Texas State University and is a Notary Public. Prior to working in real estate, Ben Patterson worked in the legal field as a law office manager and litigation paralegal for law firms in Austin, Fort Worth and San Antonio focusing in business litigation, residential and commercial real estate litigation fields. Ben's experiences in the legal field have allowed him to develop strong contract management, mediation and negotiating skills that are reflected in his approach towards helping clients attain their real estate goals. If you are looking to buy, sell or lease a home, or purchase investment properties, Ben Patterson has the experience and understanding to help his clients achieve their goals. Ben lives in South Austin, and in his spare time likes to spend time traveling, mountain biking, kayaking, hunting, fishing, watching TCU Football and spending time with his wife Stephanie, their cat Calvin and dog Freckles.
Ben's Mission Statement
Credentials
RTU-01 REALTOR® - Etiquette

RTU-02 REALTOR® - Code of Ethics

RTU-04 Branding - Social & Website

RTU-05 Dot.me - Dashboard

RTU-06 Dot.me - Compliance

RTU-08 Tenants - Rep Forms & Tools

RTU-10 Landlords - Rep Forms & Tools

RTU-11 Sharpen - Working with Builders

RTU-12 Sharpen - MLS & Gateway

RTU-13 CMA - Tenants/Landlords

RTU-14 CMA - Buyers / Sellers

RTU-15 Marketing - Prospecting

RTU-16 Marketing - Reviews & Reputation

RTU-18 Buyers - Rep Forms & Tools

RTU-19 Getting Hired - Listing Appt

RTU-20 Getting Hired - Buyer Appt

RTU-22 Sellers - Rep Forms & Tools

RTU-23 Listings - Coming Soon

RTU-24 Listings - Grand Open

RTU-25 Contracts - Sales Contract

RTU-26 Contracts - Financing & Appraisal

RTU-27 Contracts - Addenda

RTU-28 Contracts - Disclosures

RTU-29 Dot.me - Advanced Rooms

Graduate, REALTOR® Institute

An increased knowledge and skills in a broad array of technical subjects and the fundamentals of real estate.

Seller Representative Specialist

If you are considering selling your home, work with a Seller Rep Specialist (SRS). REALTORS® with the SRS Designation after their name have met specific educational and practical experience criteria in representing sellers.

Accredited Buyer's Representative

REALTORS® that have met strict educational and practical requirments set by the Real Estate Buyer's Agent Council (REBAC).

Real Estate Negotiation Expert

The certification is awarded to REALTORS® who have completed strict and educational training that gives REALTORS® the tips and tools that need to be skillful advocates for their clients.

Pricing Strategy Advisor

The certification is awarded to REALTORS® who have completed in depth training providing skills in pricing, creating cma's, working with appraisers, and guiding clients through the anxieties and misperceptions they may have about home values.

Military Relocation Professional

REALTORS® who earn the MRP (Military Relocation Professional) certification know how to work with military personnel and veterans to find housing solutions that best meet their needs.
Price Range (last 24 months)
$325K - $415K
---
---
Specializations
New and Resale Homes
---
Click map popup for review
Search by Address
Filter by Price
On-market
Click to review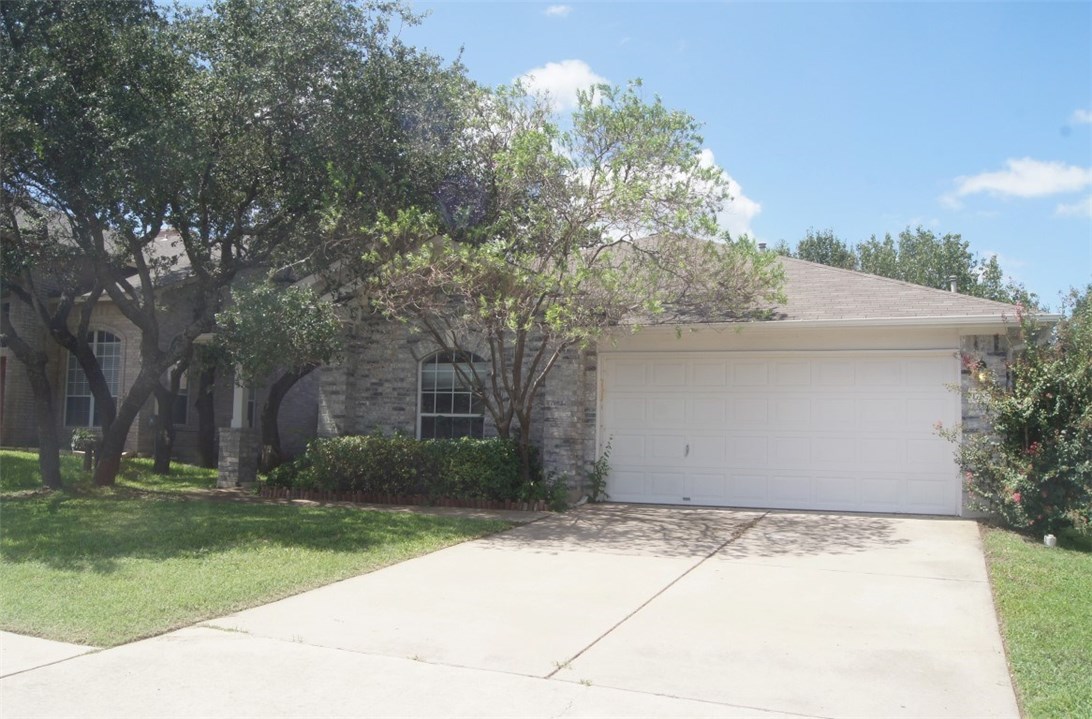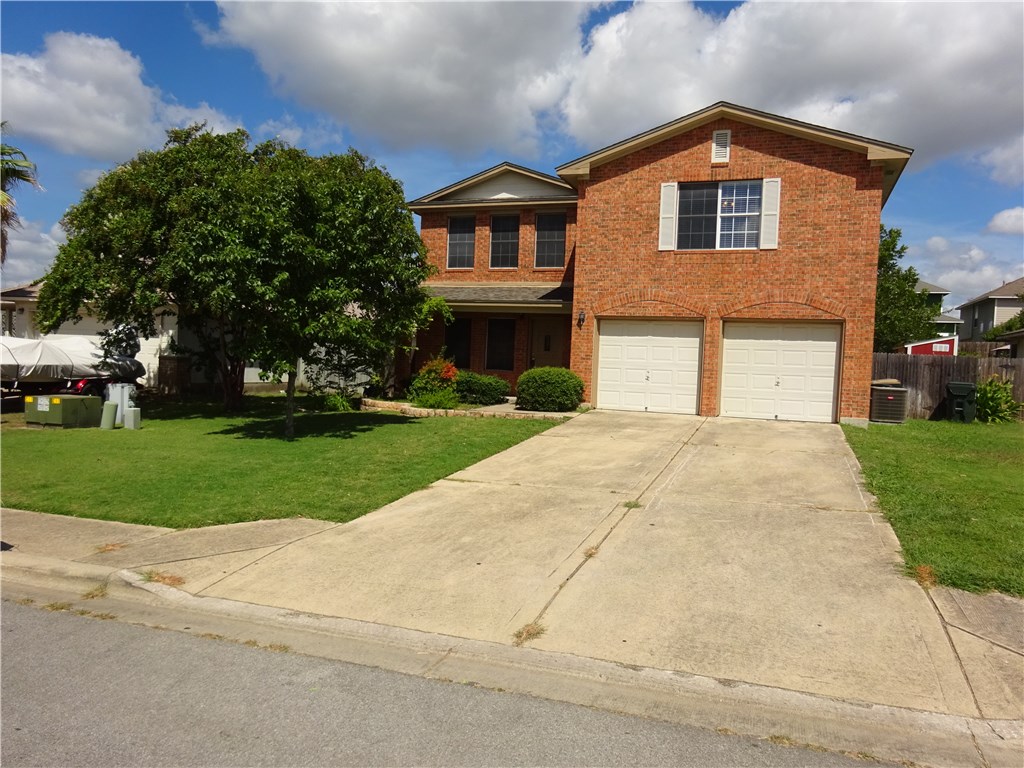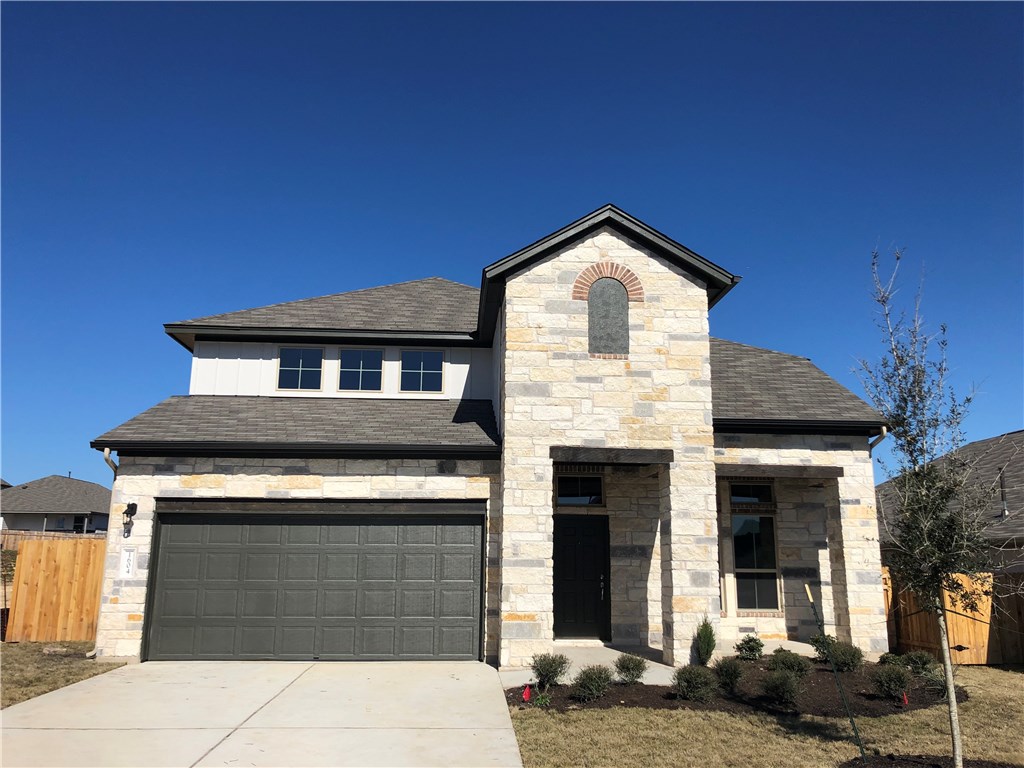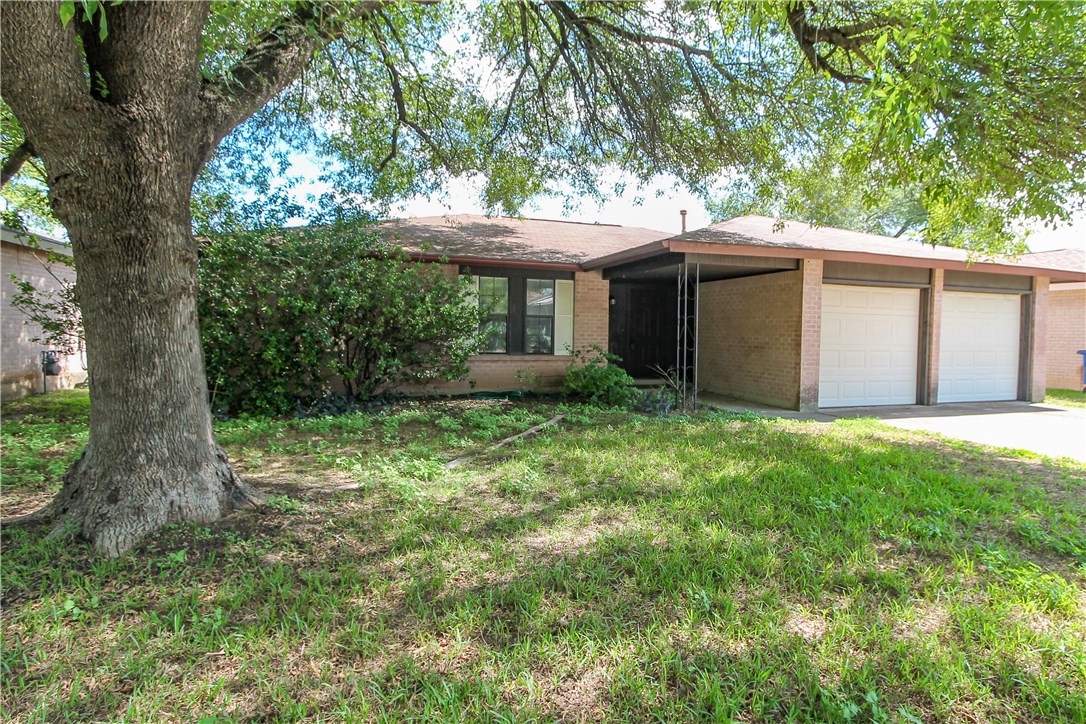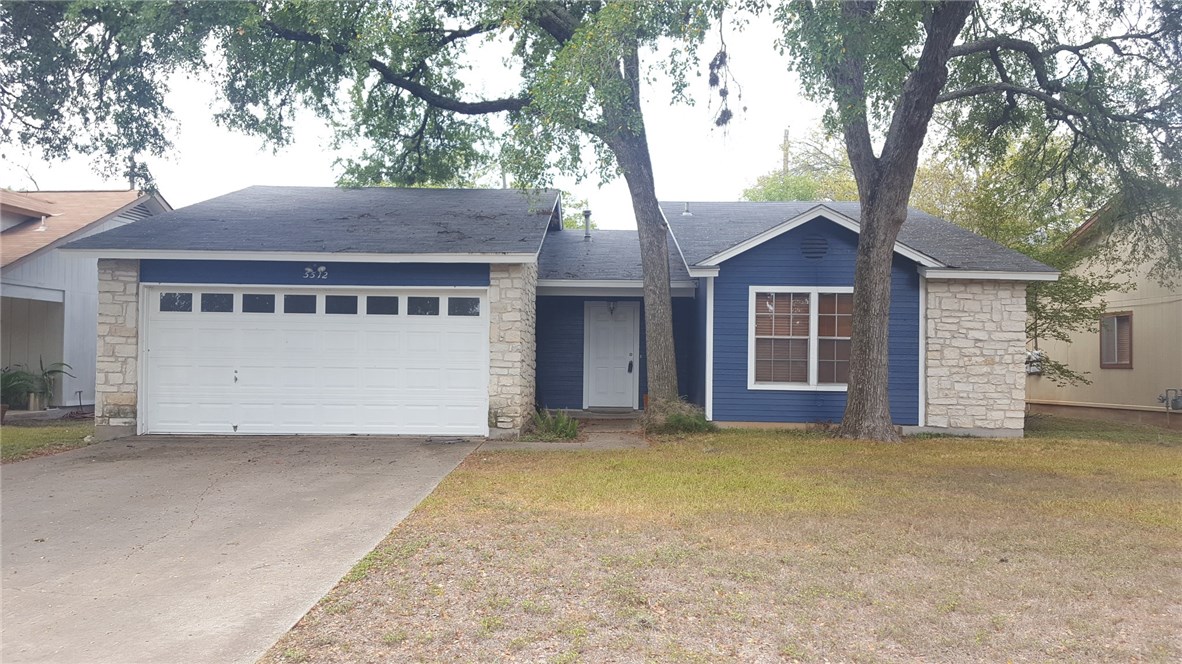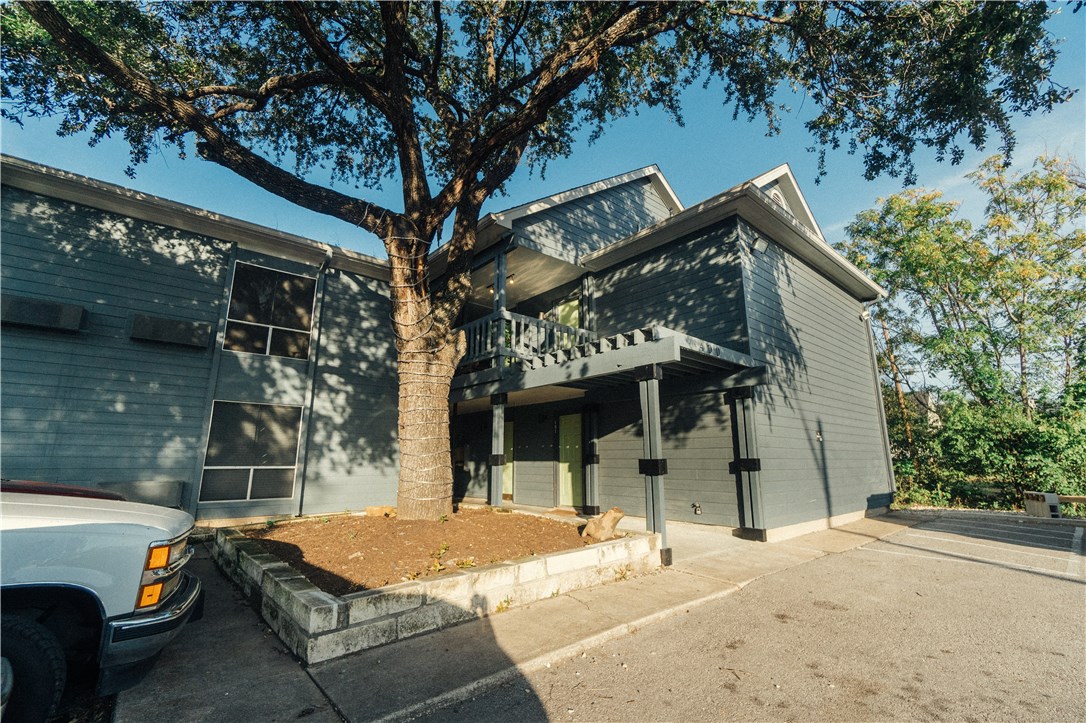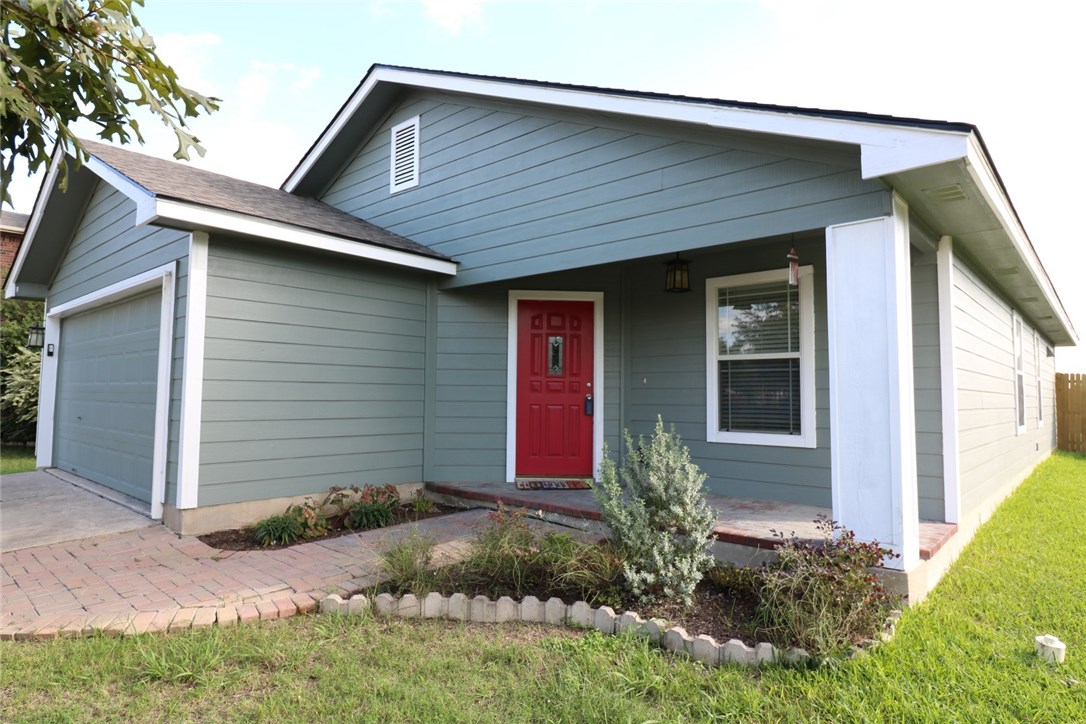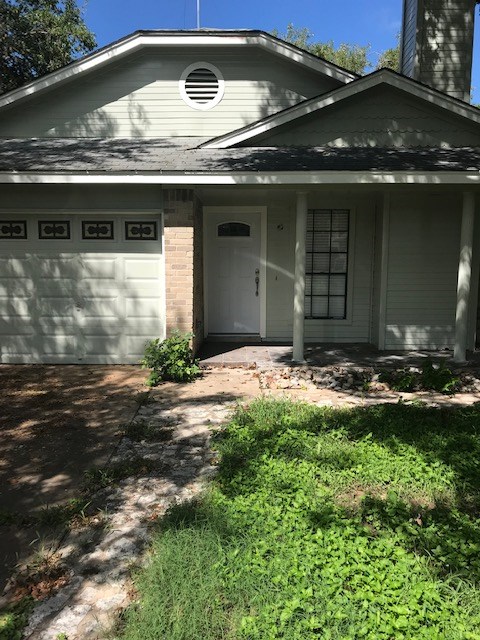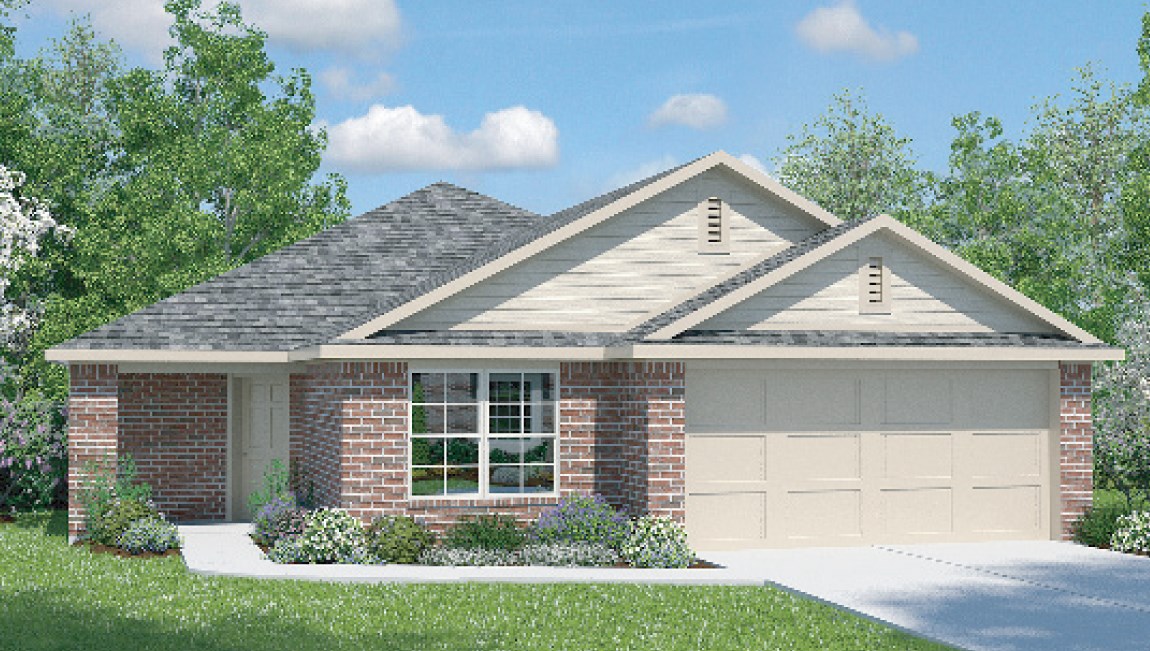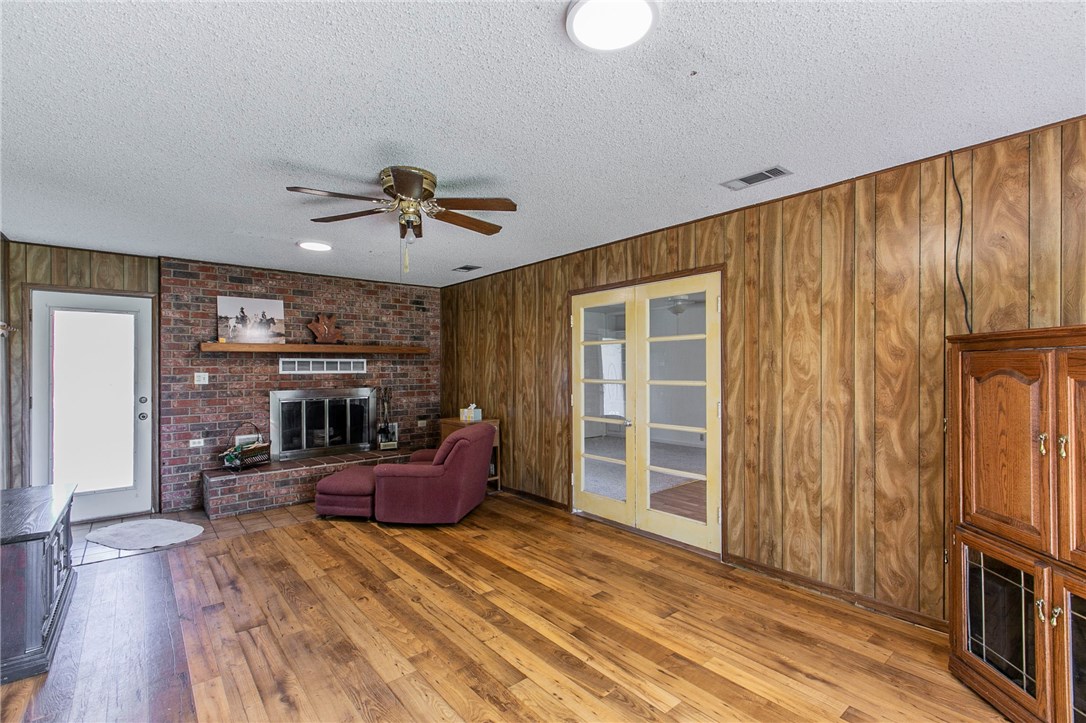 ---
No reviews provided yet.
Did this agent help with your home?
---
---
ben patterson
austin
real estate
investment properties
south austin
residential
commercial real estate
buy
sell
lease
---
---
Realty Texas, LLC
"The Real Deal"
---
Rate & review Ben Patterson
Your selected property address
---
Email address is not valid !
Please select your role !
Please leave your review about our agent !
---
Please rate our agent in stars !
Please rate our agent !
---
Why do I need to provide this information ?
You're rated our agent Thank you!!!
Search by address
Ben Patterson Transaction History